I have a youtube channel with over 700 Videos!


Hi, Thanks for visiting my website. My name is Will and if you have questions
or would like to
contribute projects or ideas you can contact me

How to Make a Plastic Tank Model and a quick easy diorama to go with it
This is an introductory tutorial that shows you the basics of how to make a plastic military model and how to make a nice little diorama to go with it.

We make an M5A1 Light Tank and a diorama called "Crossroads".

I also have a video tutorial on this project at the bottom of the page.

Will has a youtube channel with over 600 videos on projects you can make. Check it out right here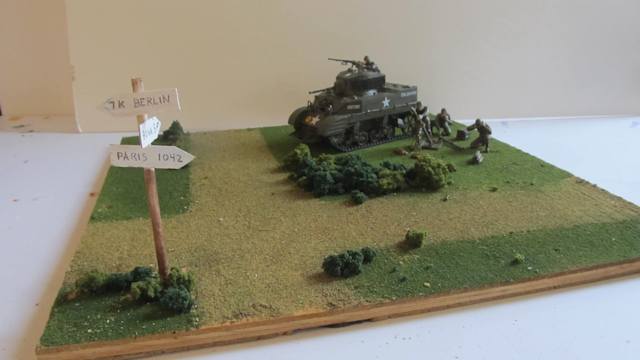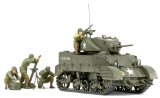 This is the exact kit I use in this tutorial:
Tamiya 1/35 US M5A1 Light Tank w/4 Figures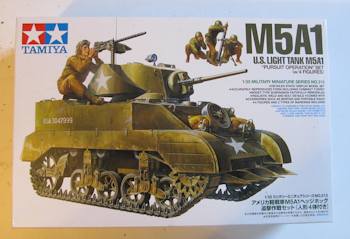 This is the box. Regardless of what kind of military vehicle you buy it usually comes in a box like this.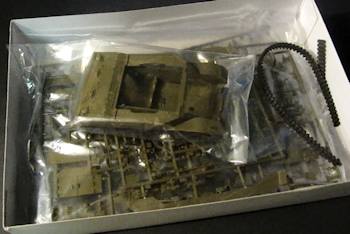 Inside the box is all the parts on something called "Sprues", the instructions, painting guidelines and the decals.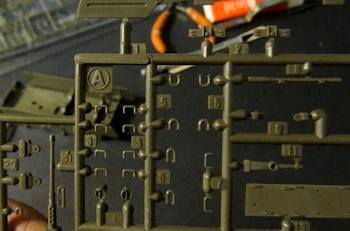 This is a sprue. You can see it has the various parts attached to it.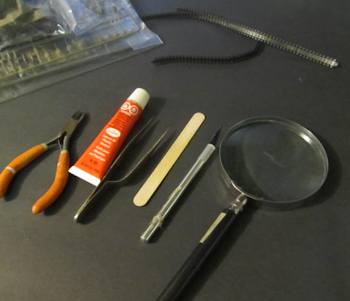 Here are some good to have basic tools to use when making a model like this. They are from left to right: Side cuttters, plastic cement, tweezers, emory board, x-acto knife and a magnifying glass.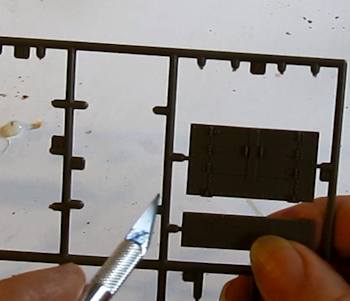 The basic process is to cut a piece off of the sprue then glue it to another piece. The instructions that come with the kit take you through the process step by step.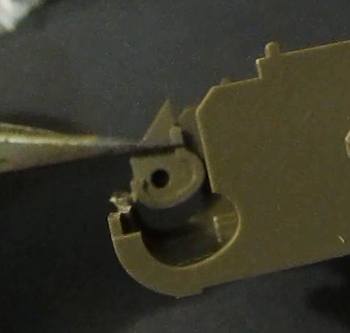 And you apply some plastic cement to it then attach it to another piece.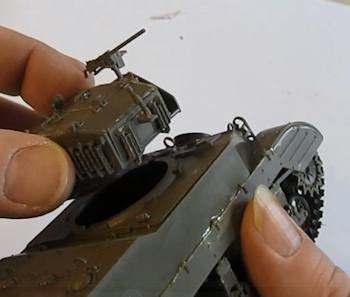 And some parts are not glued because they will move. The tracks on this tank are a good example of this. And the tank turret you see here rotates on the body of the tank.

Continue
---
How to make barbed wire and concertina wire This is a nice tutorial that shows you how to easily make barbed wire or concertina wire for your diorama. All you really need is some wire and cutters. How to make barbed wire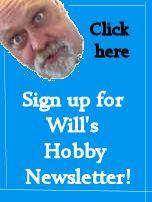 Do you like making projects and exploring a variety of hobbies?
Sign up for my free newsletter. I give you regular updates on hobbies and projects you can make. it is totally free and I don't share your email with anybody.