I have a youtube channel with over 700 Videos!


Hi, Thanks for visiting my website. My name is Will and if you have questions
or would like to
contribute projects or ideas you can contact me

The Tell Tale Heart
Ok! This is the Grand Finale of Halloween Week!

And this is a creative and unique project. It is called the Tell-Tale heart and it is a box with a heart inside. But the heart beats! Ahh! How does it do that? With electronics or a motor or something? Nope! You operate it with your hand. But, we set it up so people can't see your hand operating it. There is a false hand on it.

I have a youtube video on this project at the bottom of the page.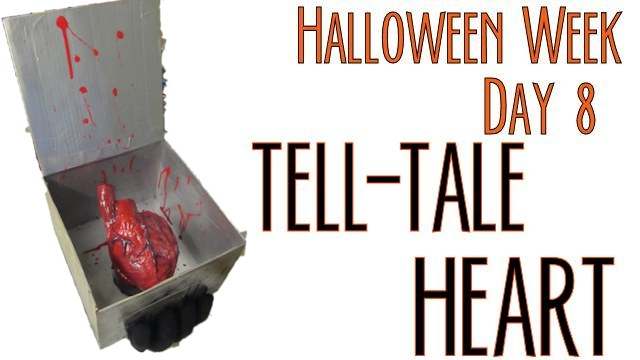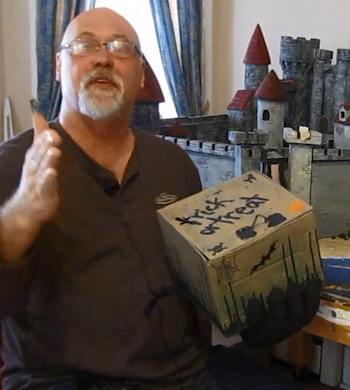 The Tell-Tale heart is a bit of a trick. You are carrying a box with a hinged lid on it.
Notice the gloved hand holding the box. It is not actually your hand. That is a fake glove. Your hand is inside the box.
And when you or somebody else opens the box they see inside a heart that actually beats. Wow!
Your hand is inside that heart and operates the beating.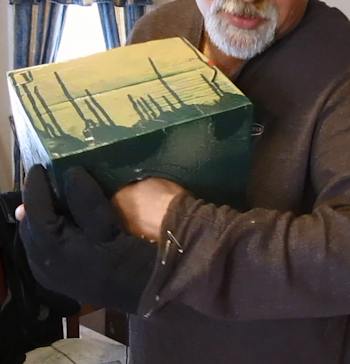 See? Your hand is inside the box and your sleeve is pinned to the glove. They see the glove and think it is your hand.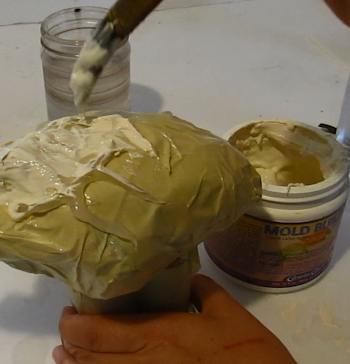 To make the heart we use latex rubber mold making material. The brand we use is called mold builder. We do this so the heart is rubber and it can beat. You can use white glue for this but it will crack with repeated use.

Okay! Will says enough with the introductory materials. Let's make this project
You can watch the video here:
---
Make a Viking Sword and Helmet

This is an easy project that you can make. And you only need a few supplies. I even give you the template for the sword. How to Make a Viking Sword and Helmet

Make Deadpool's Katanas and the Holster

You can have swords, and wear them, just like Deadpool does. And for fun I also give you the template so you can make a miniature set like I made for the dragonslayer. Make Deadpool's Katana and holster

Make the Kirkhammer from Bloodborne

This is a big hammer and it really works like the trick hammer. We also make the sword that goes in and out of the handle. Make the Kirkhammer

Make a Spartan 300 Warrior Sword out of cardboard This is a tutorial with video that shows you how to make a nice looking Spartan sword out of cardboard. It is very strong and easy to make. Should take you less than 2 hours depending on the glue drying time. How to Make a Spartan Sword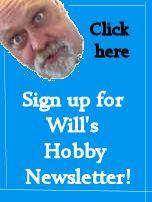 Do you like making projects and exploring a variety of hobbies?
Sign up for my free newsletter. I give you regular updates on hobbies and projects you can make. it is totally free and I don't share your email with anybody.