I have a youtube channel with over 750 Videos!


Hi, Thanks for visiting my website. My name is Will and if you have questions
or would like to
contribute projects or ideas you can contact me

Courtenay-Greenhill Miniatures
The Greenhills make high quality pewter miniature figures from the designs of the late Richard Courtenay. These are wonderful miniatures.

And the particular ones you see here are in the collection of a web visitor (Glenn). My thanks go to Glenn for sharing the pics with us!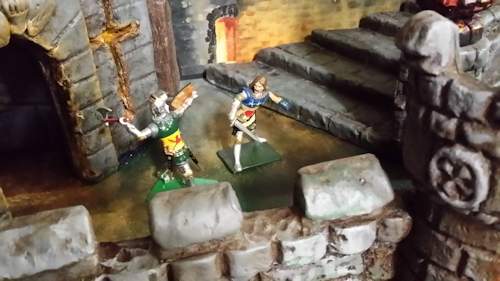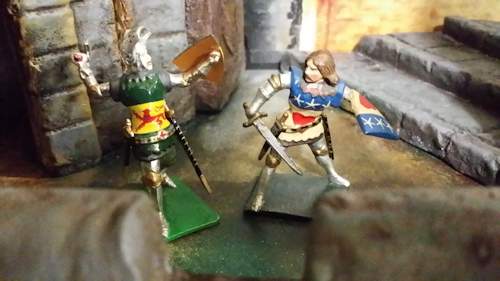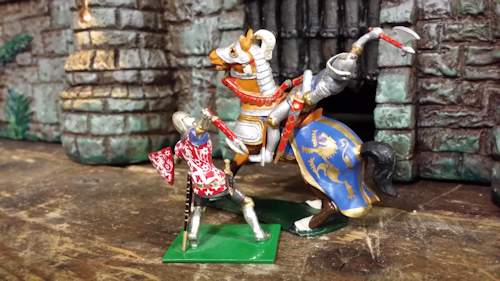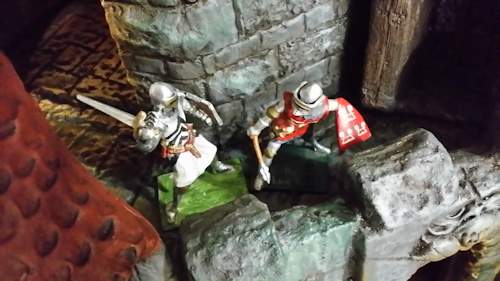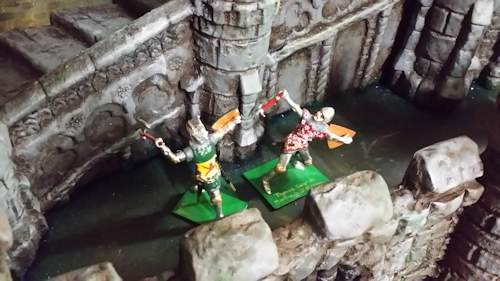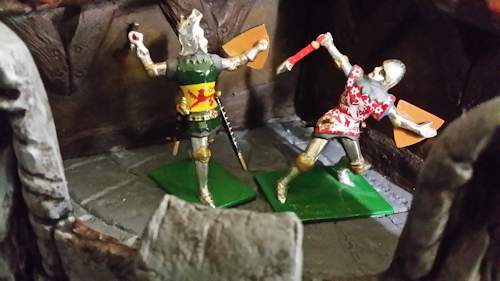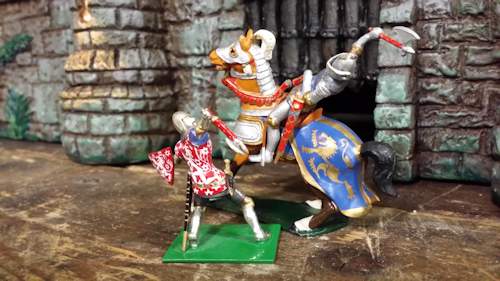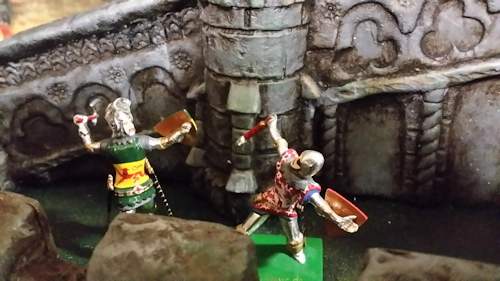 ---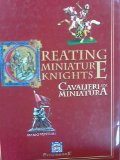 CREATING MINIATURE KNIGHTS - CAVALIERI IN MINIATURA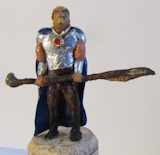 How to Sculpt a Miniature
In this tutorial I show you step by step how to sculpt a neat little fantasy miniature. I make a battlemage. I show you everything including the armature and the materials to use. How to Sculpt a Miniature BattleMage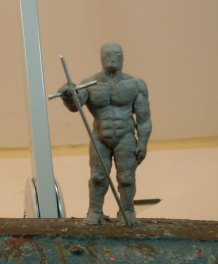 Tutorial series: How to sculpt fantasy miniatures
This is a very in-depth series of tutorials that take you through the whole process of sculpting your own fantasy miniatures. It includes a series of videos. How to Sculpt Fantasy Miniatures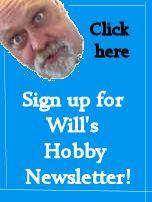 Do you like making projects and exploring a variety of hobbies?
Sign up for my free newsletter. I give you regular updates on hobbies and projects you can make. it is totally free and I don't share your email with anybody.