I have a youtube channel with over 750 Videos!


Hi, Thanks for visiting my website. My name is Will and if you have questions
or would like to
contribute projects or ideas you can contact me

Make a Miniature Market Place
| | |
| --- | --- |
| | The Marketplace is part of the Medieval Village Diorama. There is a section of the diorama that is well, a market place. Here are pictures and tutorials on how to make this variety of miniature stuff. |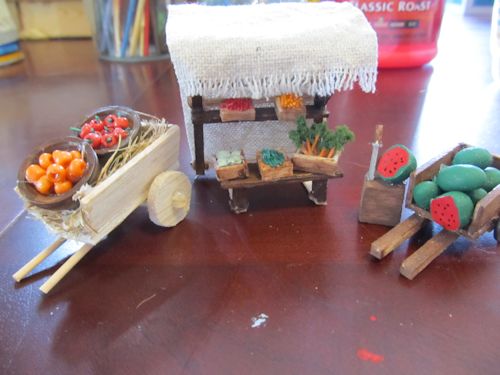 And here is a look at the actual marketplace on the diorama. The diorama is still being built.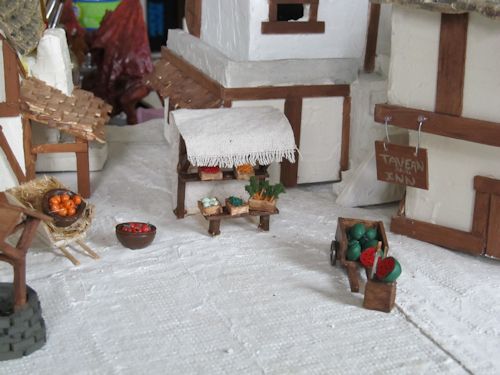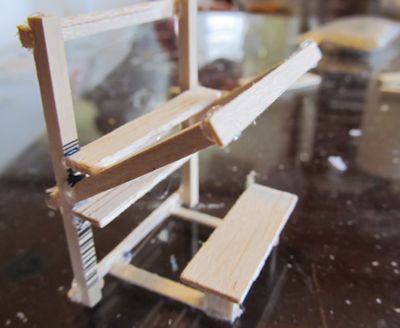 Most of the construction of the marketplace is done with balsa wood and hot glue gun.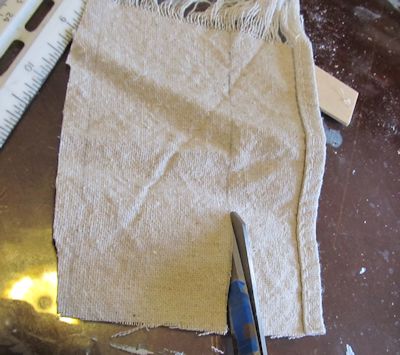 The canopy over the fruitstand is just a piece of painters canvas that was cut to size and shape. You could use any type of cloth for something like this.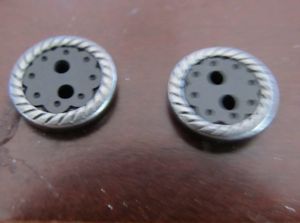 There are a whole lot of common things that we can use to improvise up the parts of the marketplace. Here are two buttons off a shirt. They will make great looking wheels for the fruit cart.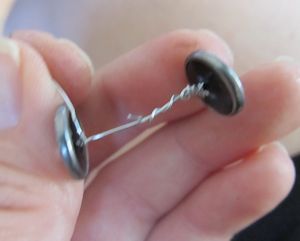 Some wire spanned from button to button turns this into the axle of the cart.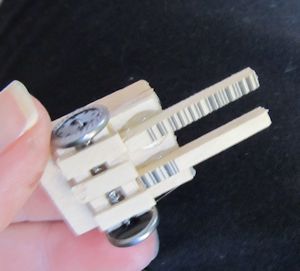 With a little bit of balsa wood we now have our wheeled cart.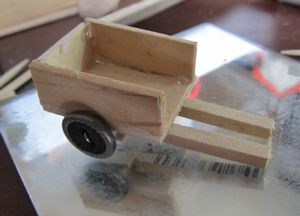 Let's take a look at making the fruits and vegetables for this marketplace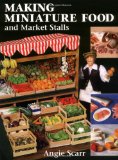 Making Miniature Food and Market Stalls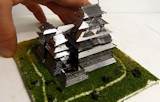 Make a Metal Earth Himeji Castle
Fun little metal kit you can buy. It is a replica of Himeji Castle in Japan. Make a Miniature Himeji Castle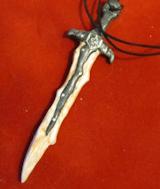 Make a DragonBone Sword Necklace
Fun Polymer Clay Project and a nice gift for the upcoming Valentine's Day. Of course I give you the template.
Make a DragonBone Sword Necklace
---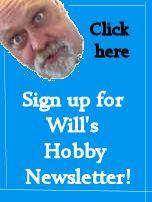 Do you like making projects and exploring a variety of hobbies?
Sign up for my free newsletter. I give you regular updates on hobbies and projects you can make. it is totally free and I don't share your email with anybody.