I have a youtube channel with over 700 Videos!


Hi, Thanks for visiting my website. My name is Will and if you have questions
or would like to
contribute projects or ideas you can contact me

The Wizard's Castle - Paper castle project
Here is the completed castle: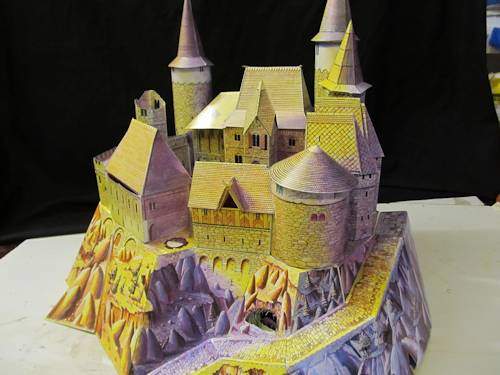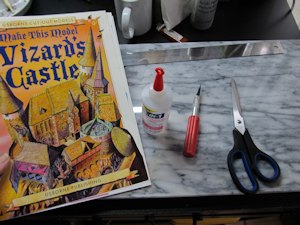 You don't need a lot to do a castle like this. Just the booklet, some glue, scissors and a hobby knife. A couple of good rulers would be great too.
One of the fun things about this castle is the various things you can do with it after it is built. Here are a few pictures of examples like the turrets come off so you can look inside the towers, some of the rooms open so you can look inside and there is a little dragon's lair.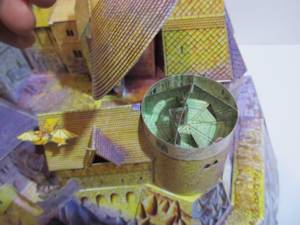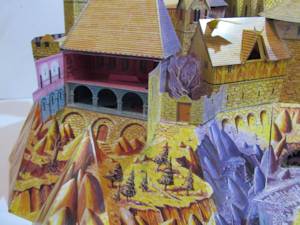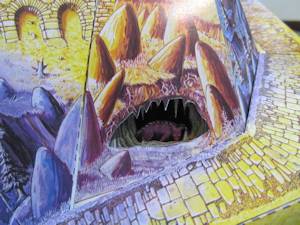 A video showing the castle and an animation showing it being built.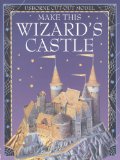 Make This Model Wizard's Castle (Usborne Cut-Out Models)
This is the exact castle.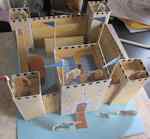 Want to see another paper castle build? This is the easy paper castle. Suitable for kids 8 and up. The Easy Paper Castle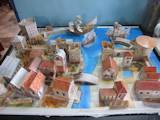 The Medieval Port - Fun project that is a little different than the typical castle build. Layout the city and its kind of fun. The Medieval Port
---
Looking for another castle to build? Here are some great projects

Make This Model Medieval Castle (Usborne Cut-Out Models) I was given this project as a gift and thoroughly enjoyed it. You need to have some paper working skill to make it come out really good. I used a little too much glue when attaching the parts to the base so the base came out just a little wrinkled. When you do a project like this always be sparing with the glue. The subtle colors of this model are really nice.

Castles to Cut Out and Put Together
Schreiber-Bogen Hohenzollern Castle Card Model
Cut & Assemble a Medieval Castle: A Full-Color Model of Caernarvon Castle in Wales
Easy-to-Make Castle (Models & Toys)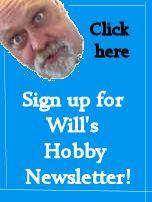 Do you like making projects and exploring a variety of hobbies?
Sign up for my free newsletter. I give you regular updates on hobbies and projects you can make. it is totally free and I don't share your email with anybody.