I have a youtube channel with over 700 Videos!


Hi, Thanks for visiting my website. My name is Will and if you have questions
or would like to
contribute projects or ideas you can contact me

Projects Submitted by Web Visitors
Here are some terrific projects that were made and submitted to this website by visitors. If you have made a project that you think would be good here on this page then send me an email! Include pictures and information about how you made it. And if you have a website I would be happy to add a link to it.
Here is a terrific fantasy sword that was made by mrwan. This sword really has a unique look and feel to it. To make this sword he first creates a thin wooden sword then he adds layers of paper clay to it. I believe he uses Celluclay or something similar. Once it is dry he sands it down then finally he points it with oil paints. It comes out terrific. He is considering selling these swords which I think is a great idea. If you know of a good way for him to sell these swords be sure to send me an email!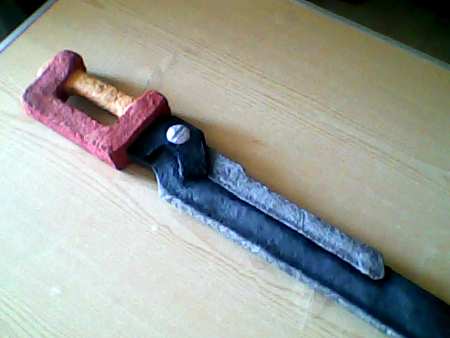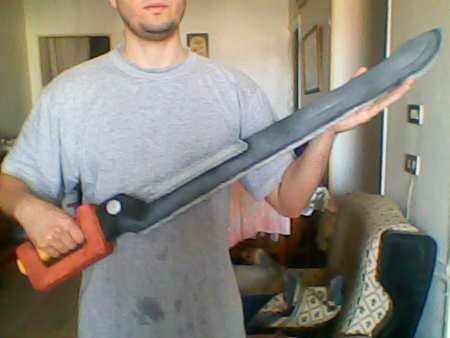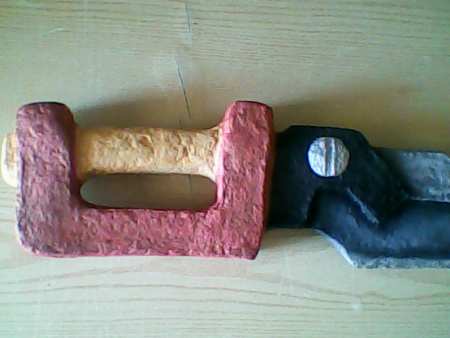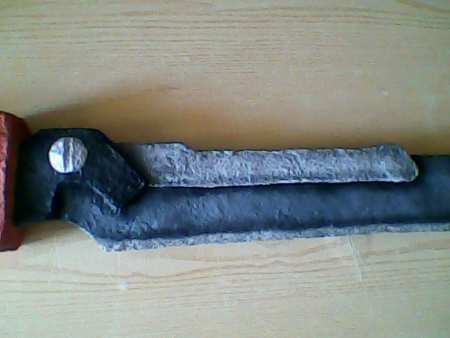 The Stained Glass Dragon This is a neat project submitted by a web visitor where you take a dragon and modify it by painting and adding stained glass wings. You can see more pictures and learn about how its done here: Stained Glass Dragon