I have a youtube channel with over 700 Videos!


Hi, Thanks for visiting my website. My name is Will and if you have questions
or would like to
contribute projects or ideas you can contact me

Poppy and Dylan's Castle
This is a great castle built by Poppy and Dylan from Wales, UK . They added some nice touches like a dragon on top of the tower, a moat and a drawbridge! Nice work and my thanks to them!
Return to the main cardboard castle page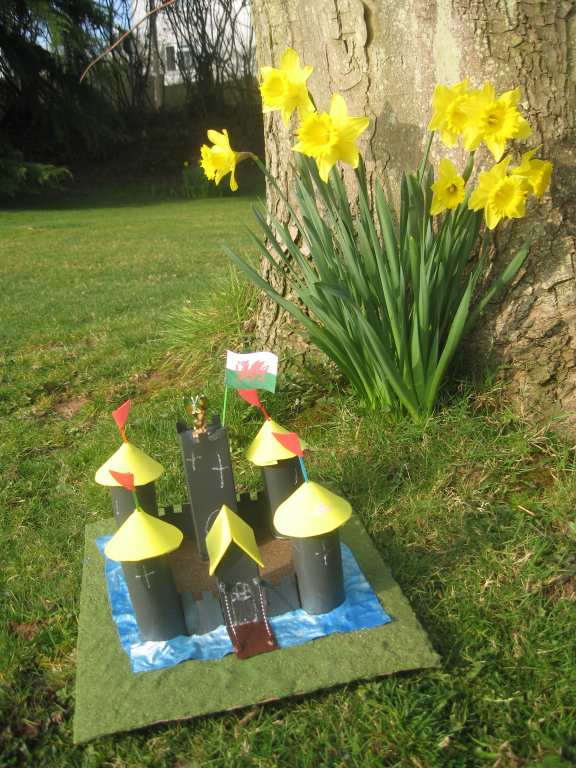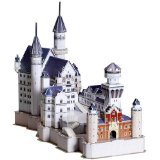 Neuschwanstein Castle 3D Paper Model
- Want to make your own Neuschwanstein Castle out of paper? Amazon.com has a great kit. Measures 16.7 x 6.5 x 11.9 inches when complete. 99 pcs. Easy to Assemble. Made of Paper and Polystyrene Foam Board. For Ages 10 and Up.
Puzzle 3D Neuschwanstein Castle
- Puzzle 3d also has a great Neuschwanstein Kit. This is an amazing puzzle with 836 pieces!