I have a youtube channel with over 700 Videos!


Hi, Thanks for visiting my website. My name is Will and if you have questions
or would like to
contribute projects or ideas you can contact me

Video on How to make the Dragon Pinata
Here is the video that shows how to make the dragon pinata.
Extra Ideas: Make a cardboard Sword for the kids to use when trying to pop the pinata. And Instead of using a blindfold you might want to make some kind of a knights helm! It would be a lot of fun and a great theme of slaying the dragon!!! Have fun. :)
Need Some Accessories?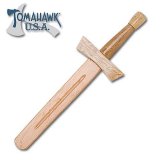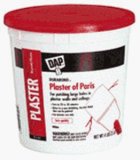 Dap #10308 4LB Plaster Of Paris