I have a youtube channel with over 700 Videos!


Hi, Thanks for visiting my website. My name is Will and if you have questions
or would like to
contribute projects or ideas you can contact me

The Easy to Make Castle
This is a fun little castle and it was pretty easy to make. I forget exactly but I think it took me about four hours to make. Pretty straight-forward and not a lot of complicated folds. You fold and put together the various building pieces then glue them down to a sheet.

If you want to buy this same castle I have the amazon link at the bottom of this page.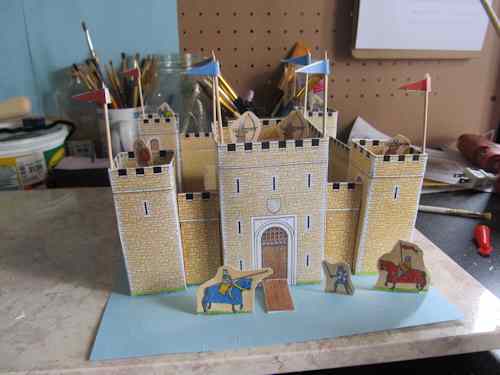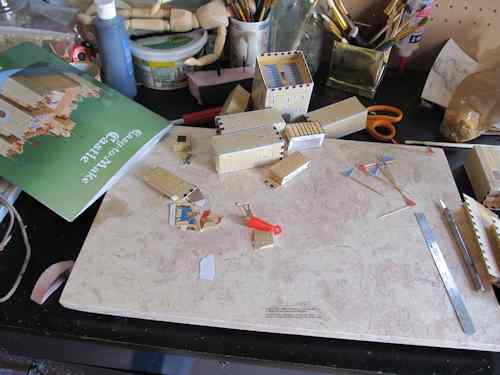 This next picture gives you an idea of how you build it. You fold and glue the various tower and wall sections.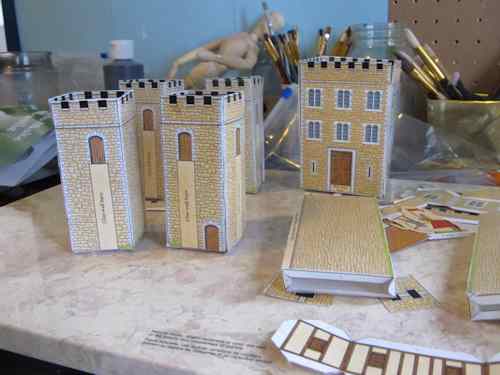 This picture shows the castle walls and towers being glued down to a sheet of card stock.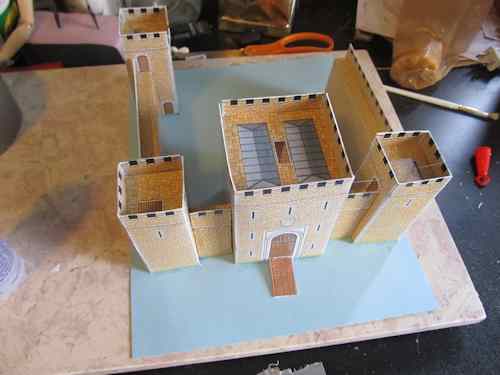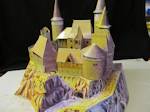 The Wizard's Castle - This is a fun little paper castle you can buy and put together. I did it, and show you pictures and a little video. The Wizard's Castle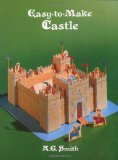 Easy-to-Make Castle (Dover Children's Activity Books)
Educational, inexpensive, fun-filled learning aid for children. Full-color three-dimensional model of a medieval castle comes complete with walls, towers, gate house, great hall, kitchen, drawbridge, other features, plus 10 armored knights ready for battle. Simple instructions, easy-to-follow diagrams enable youngsters - ages 4-10 - to assemble their very own castle.

Make This Model Medieval Castle (Usborne Cut-Out Models)
I was given this project as a gift and thoroughly enjoyed it. You need to have some paper working skill to make it come out really good. I used a little too much glue when attaching the parts to the base so the base came out just a little wrinkled. When you do a project like this always be sparing with the glue. The subtle colors of this model are really nice.
---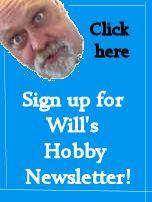 Do you like making projects and exploring a variety of hobbies?
Sign up for my free newsletter. I give you regular updates on hobbies and projects you can make. it is totally free and I don't share your email with anybody.