Gollum Tatebanko - Paper Diorama
Tatebanko is the Japanese art of making dioramas out of paper. Typically the diorama is housed inside a paper box and portrays some kind of scene. It was very popular in the 17th century but fell to the wayside and was almost lost to time. But, in recent years it has gained a revival and you can enjoy this wonderful pursuit with very little materials. You generally need a ruler, scissors, and glue or glue stick.

This project is copyrighted©2011 Stormthecastle.com All Rights Reserved You can print this up for personal or classroom use without restriction but you cannot reproduce this project with the intent to make a profit or post it to a website without express written consent of the author Will Kalif. Please email for requests.
Here is a look at the completed project - I have a complete download with all the parts. You can print it up and make it.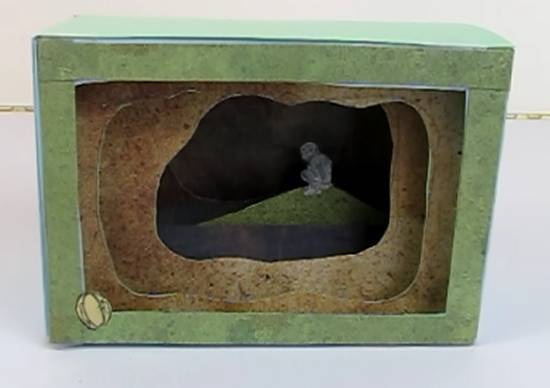 Here is the pdf you download to make this project: Gollum Tatebanko project
But, before you print it I have some suggestions.
Making a paper diorama like this needs just a little bit of strength to the paper. You can, but shouldn't just print it out on paper then try to make it! It will be a bit flimsy! So, I recommend, if you have index or card stock paper that you can put in your printer then you should go ahead and use that.
If you can't print on index or card stock paper then you still can print out the packet on normal paper and use a glue stick to glue the pieces to thicker paper. Manila folders work very well for this or even cereal box cardboard will work.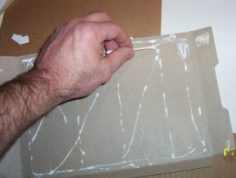 This picture shows me gluing some cereal box cardboard. You can do this and glue the pieces down to it then cut it all out.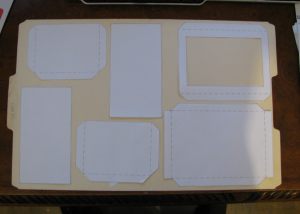 This picture shows it laid out on a manila file folder which works very well. Use glue or glue stick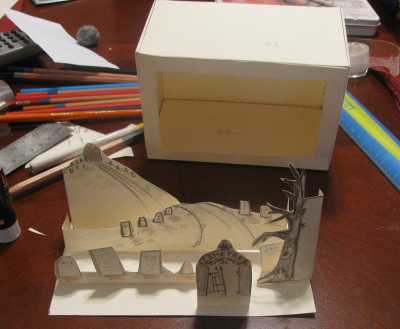 This picture shows another tatebanko project but it gives you a good idea for how to make this one. For the most part it is usually a good idea to lay out all the pices on the bottom board first. Then insert this into the box.

I also have an empty tatebanko box that you can download and assemble if you want to make your own project. This is a fun way to get started in the hobby. The Empty Tatebanko Box
I also have a selection of Tatebanko Paper Dioramas that you can purchase of Amazon.com
Our Tatebanko Project on Amazon.com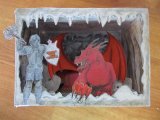 Available on Amazon.com here: Tatebanko Paper Diorama - Dragon's Lair
Tatebanko, or paper dioramas, often depict traditional scenic perspectives but can be used to create almost any amazing diorama. Uniquely combining two-dimensional materials to create and three-dimensional space, this ancient Japanese art and hobby originated in the Edo period (17th century) and remained popular into the 20th century before it was nearly forgotten. StormTheCastle.com has revived this wonderful pastime for your enjoyment! Enclosed in this package you will find everything you need to create your very own tatebanko box! This Tatebanko project is easy to make and looks spectacular. Picture a red dragon sleeping upon his treasure trove in its dark, deep lair with the remains of adventurers past scattered about the cave. Suddenly, it smells something... delicious-it smells a knight-our knight, bravely entering the lair where the awakened dragon is biding his time, waiting in the dark for a hero to emerge and rise to the challenge!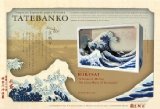 Paper diorama Kit - Tatebanko: Hokusai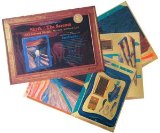 Edvard Munch the Scream DIY 3D Paper Craft Kit (Tatebanko Japanese Paper Art Diorama)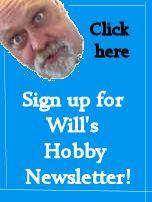 Do you like making projects and exploring a variety of hobbies?
Sign up for my free newsletter. I give you regular updates on hobbies and projects you can make. it is totally free and I don't share your email with anybody.