I have a youtube channel with over 750 Videos!


Hi, Thanks for visiting my website. My name is Will and if you have questions
or would like to
contribute projects or ideas you can contact me

Foam Products for Terrain
---
---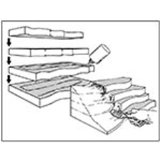 This picture shows several thicknesses of foam being used to create terrain. The inch measurements of the foam on this page denote the thickness of the foam.
Foam Sheet, 1/4" WOOST1422
Foam Sheet, 1/2" WOOST1423
Foam Sheet, 1" WOOST1424
Foam Sheet, 2"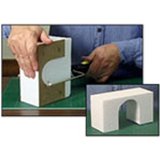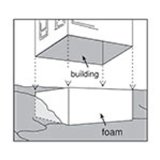 Tools for Working with Foam
Hot Wire Foam Cutter
- Product Description
Woodland Scenics SubTerrain Hot Wire Foam Cutter. FEATURES: Adjustable collars allows for clean, accurate cuts in foam. No mess! Heats instantly. Also adjusts for angle cuts. Special nichrome wire. On/off trigger for cutter. AC/AC adaptor. Assembly and use instructions provided. INCLUDES: One Hot Wire Foam Cutter REQUIRES: Assembly 120V AC Outlet (US Standard AC)
Adjustable collars for clean, accurate cuts
Woodland Scenics recommends using this cutter only on their SubTerrain white foam which emits no toxic fumes
Use only special Nichrome replacement wire (WOOST1436)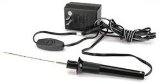 The Styro Wonder Hot Knife Cutter Plus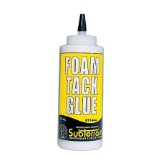 Foam Tack Glue, 12oz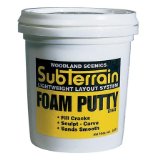 Foam Putty, Pint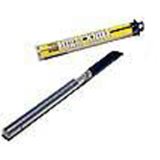 Foam Knife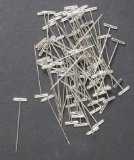 Foam Nails, 2" (75)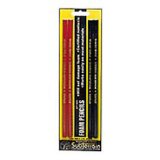 Foam Markers, Red/Black (2 each)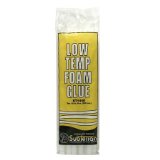 Low Temp Foam Glue Sticks (10)